Join us this Wednesday for a stimulating conversation around entrepreneurship with Nik Adhia and Kim Muhota.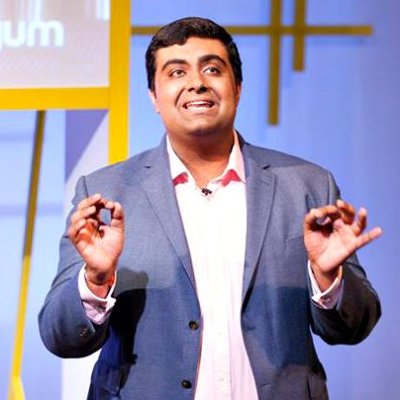 Nik is currently Vice President for Global Open Innovation at Barclays Bank Plc. He is responsible for supporting Barclays in engaging in open innovation projects to co-create with start-ups and entrepreneurs across the global ecosystem. Prior to this, Nik built Tryum – a leading enterprise loyalty and mobile payments start-up showcased by the Mayor of London on his UKTI trade mission to Singapore and Malaysia in November 2014. Tryum was selected out of 350 teams across 50 countries for the inaugural Barclays Techstars Accelerator.
Nik brings a wealth of experience of both sales and operations from his role as Sales Director at Shoutlet Inc where he was responsible for building the initial team in Europe and became the region's top Sales Director, winning the largest brand deal (34 brands) in the company's history. This was built upon his experience at Brightcove Inc, where he was the regional top seller across consecutive quarters, responsible for 150+ notable wins with clients like Tesco, Roche, Unicredit Bank, Mobil1 etc… and for the company's largest value global deal for Zencoder.
Outside of his professional life, Nik regularly mentors budding student entrepreneurs and volunteers at a local food bank. He is a clean tech enthusiast, specifically with clean water desalination technology with his personal mission to create a solution to solve the world's water crisis. In his spare time, he plays badminton and the guitar.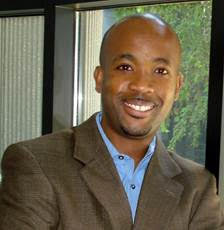 Kim Muhota is a serial entrepreneur with a passion for building disruptive companies that change people's lives. He is the Founder and CEO of Plurro; as U.S. based start-up that is launching in Nairobi. Plurro is a mobile platform that allows consumers to gather in real-time and shop together for products and services they need. Plurro aggregates common demand for a product or service and the merchant offers a promotion to the group to secure their business.
Before founding Plurro, Kim built and sold a financial services startup, Pertuity, in the U.S. after running it for three years. As the CEO of Pertuity, Kim raised millions of dollars of private equity and venture capital; and was highlighted for his financial services innovations on numerous occasions by international press including The Wall Street Journal, Forbes, Business Week, CNBC, and the American Banker.
Kim has also worked as an "intrapreneur" and Senior Executive and Line of Business Head at a top 5 U.S. Bank, where he built up two multi-billion dollar businesses. He has an MBA from the Wharton Business School.